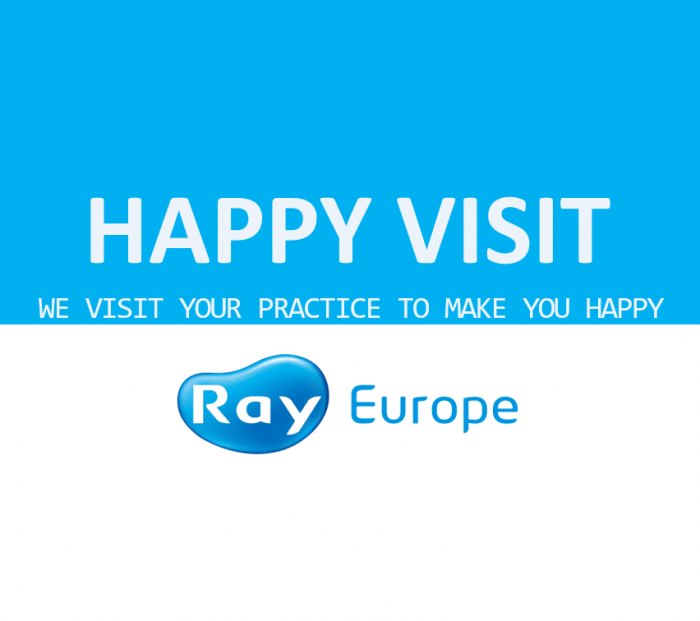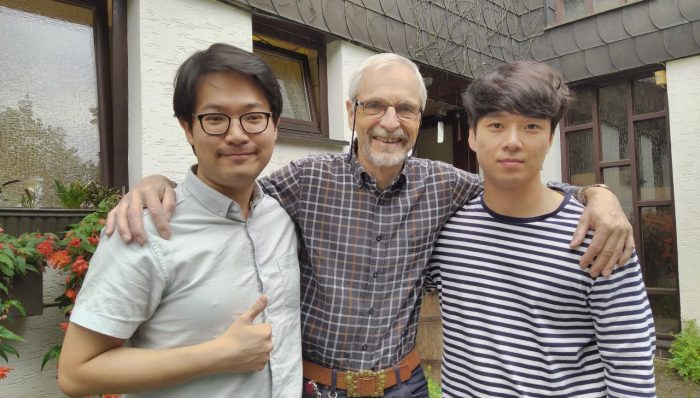 Dr. C. Hieronymus Fried, who has RAYSCAN Alpha+ showed great satisfaction after Happy Visit of Ray Europe.
Dwayne and David, Engineers at Ray Europe made a better quality of Xray through Calibration and Alignment check.
And, they also made a better workflow for his dental practice by fixing his workstation.
Ray Europe is looking for practices, who need customer service in Germany.
If you want a HAPPY VISIT(free), just let us know. We schedule for you.
We will be happy to visit your practice to make you happy.
Application:  info@rayeurope.com