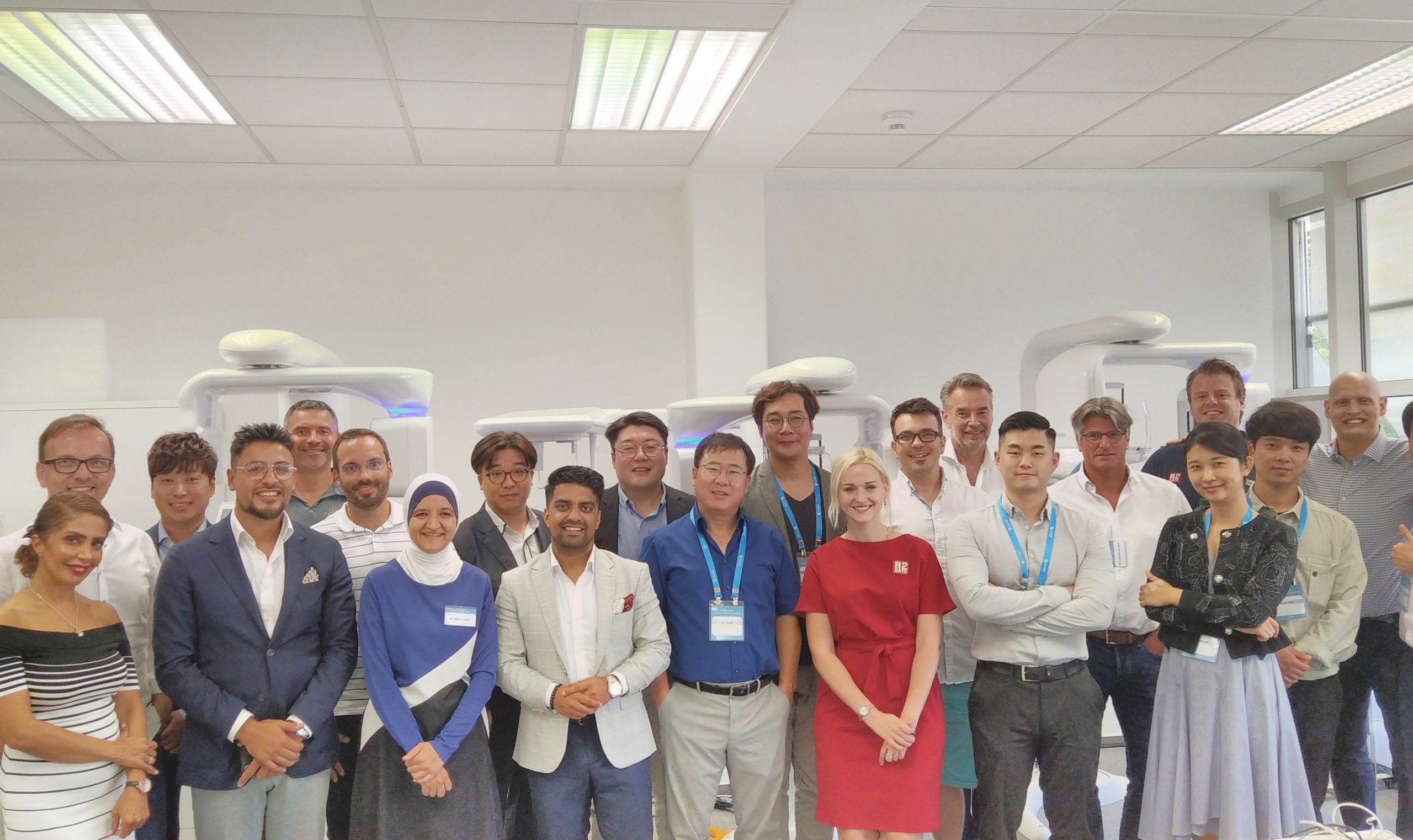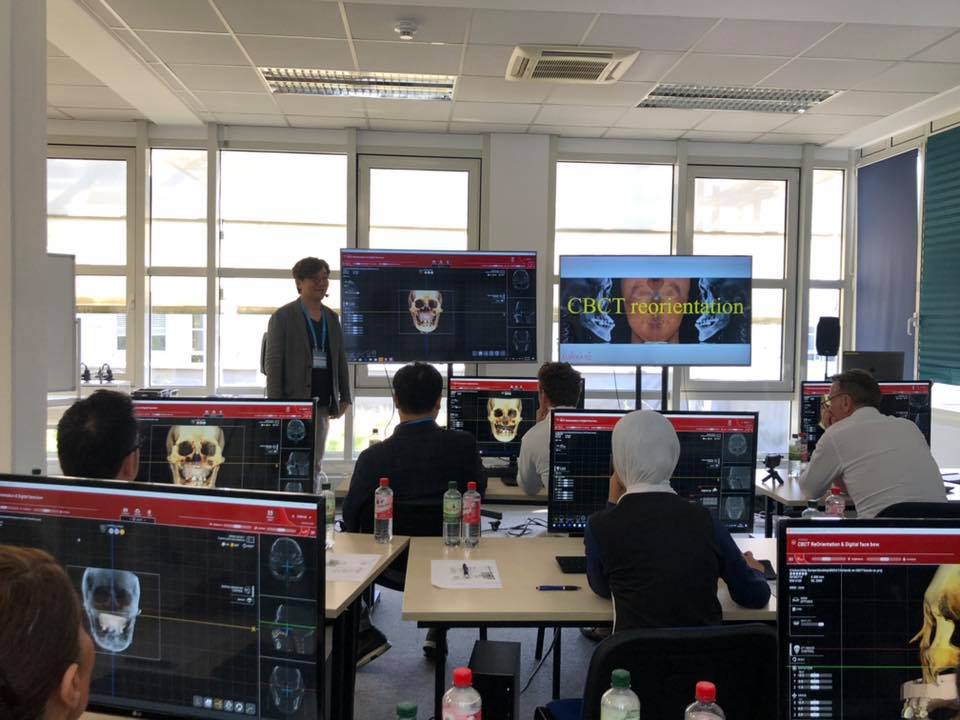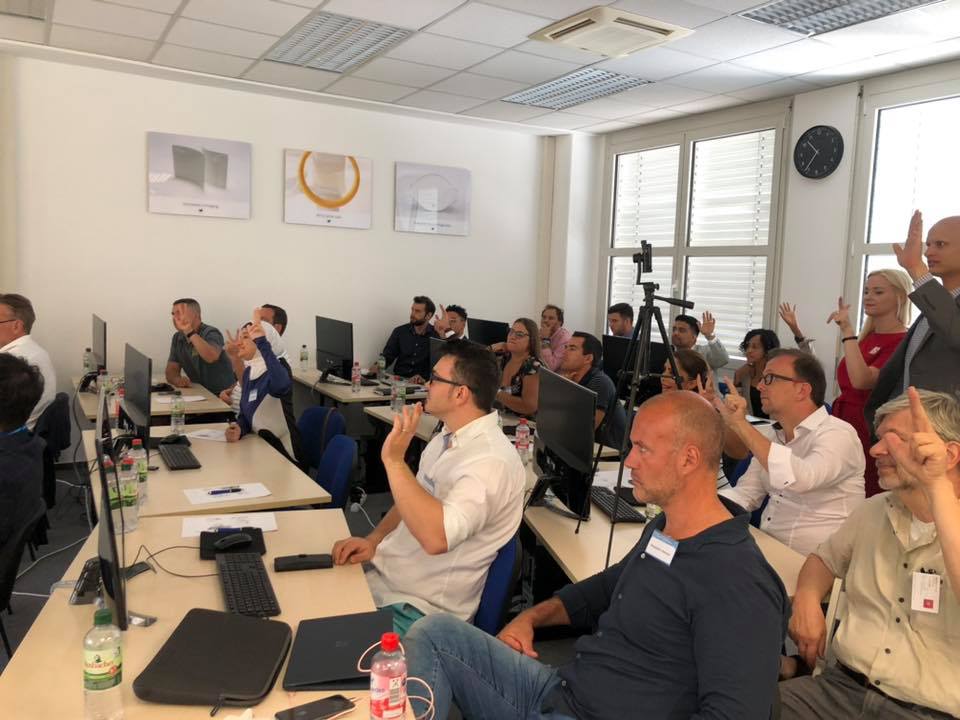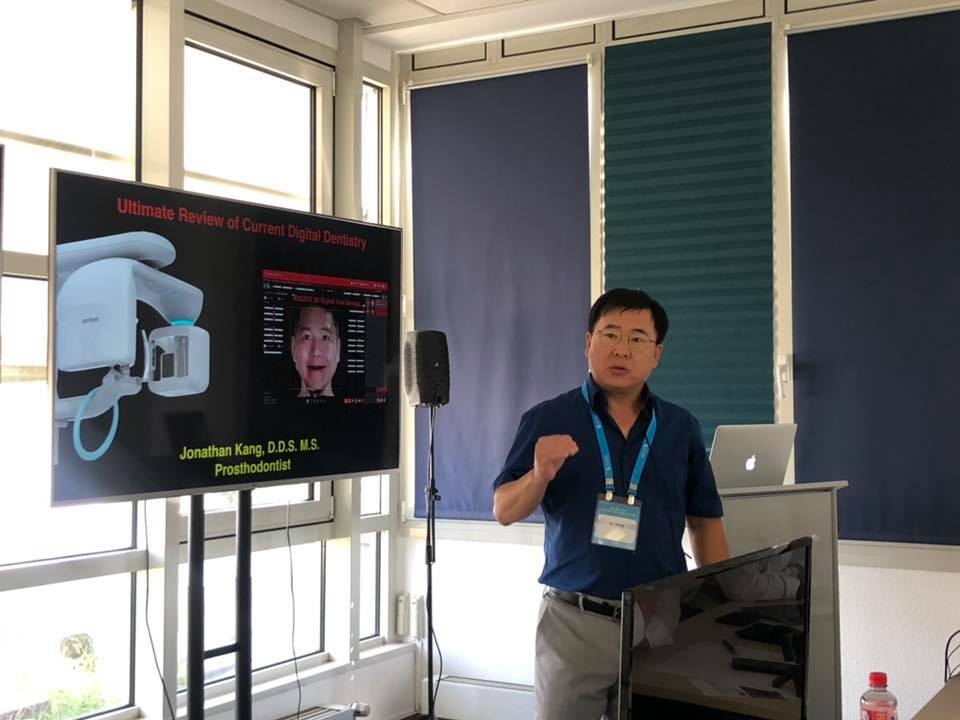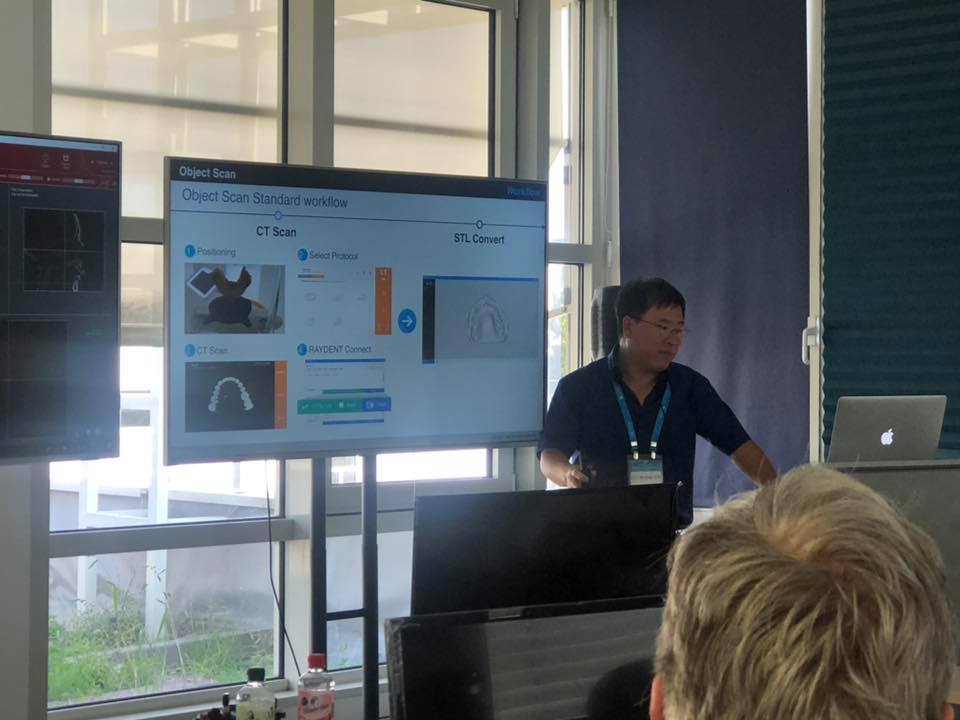 It was a pleasure to listen to Dr.Kim & Dr.Kang about 'R2Gate Digital Oral Design' and 'Digital Dentistry with Ray' on 30 August.
Dr. JC Kim shared great hands-on experiences of R2 Digital Oral Design, which is the full digital solution that solves complex full mouth reconstruction cases.
And, Dr. Jonathan Kang showed a variety of clinical cases and how Digital dentistry works with RAYSCAN Alpha+, Studio, and RAYDENT Solution.
We do appreciate two amazing speakers and look forward to having the next seminar on 28th September. Please feel free to ask us and get closer to the Digital Dentistry.