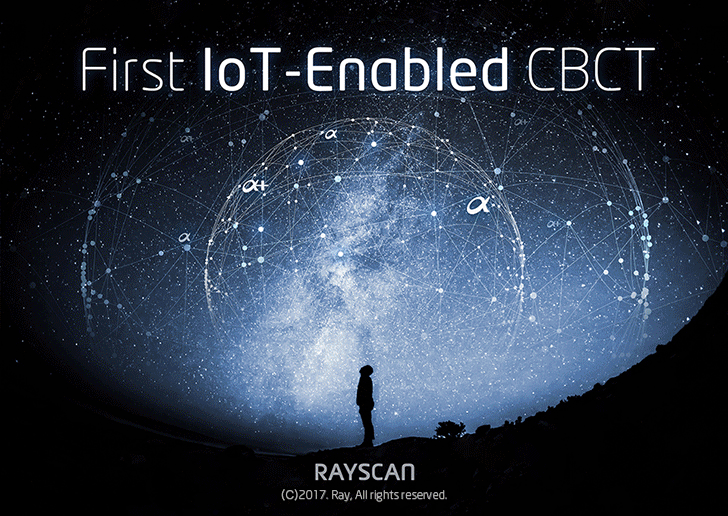 RAYGuard, the unique and only feature in RAYSCAN x-ray system, monitors operating status of RAYSCAN X-ray system.
RAYGuard also automatically informs any failure of the system to your service engineer within minutes.
Therefore, we can perform very PROMPT and OPTIMAL customer service as well as preventive diagnosis.
Thanks to RAYGuard service .Your x-ray system is in good hands than ever.